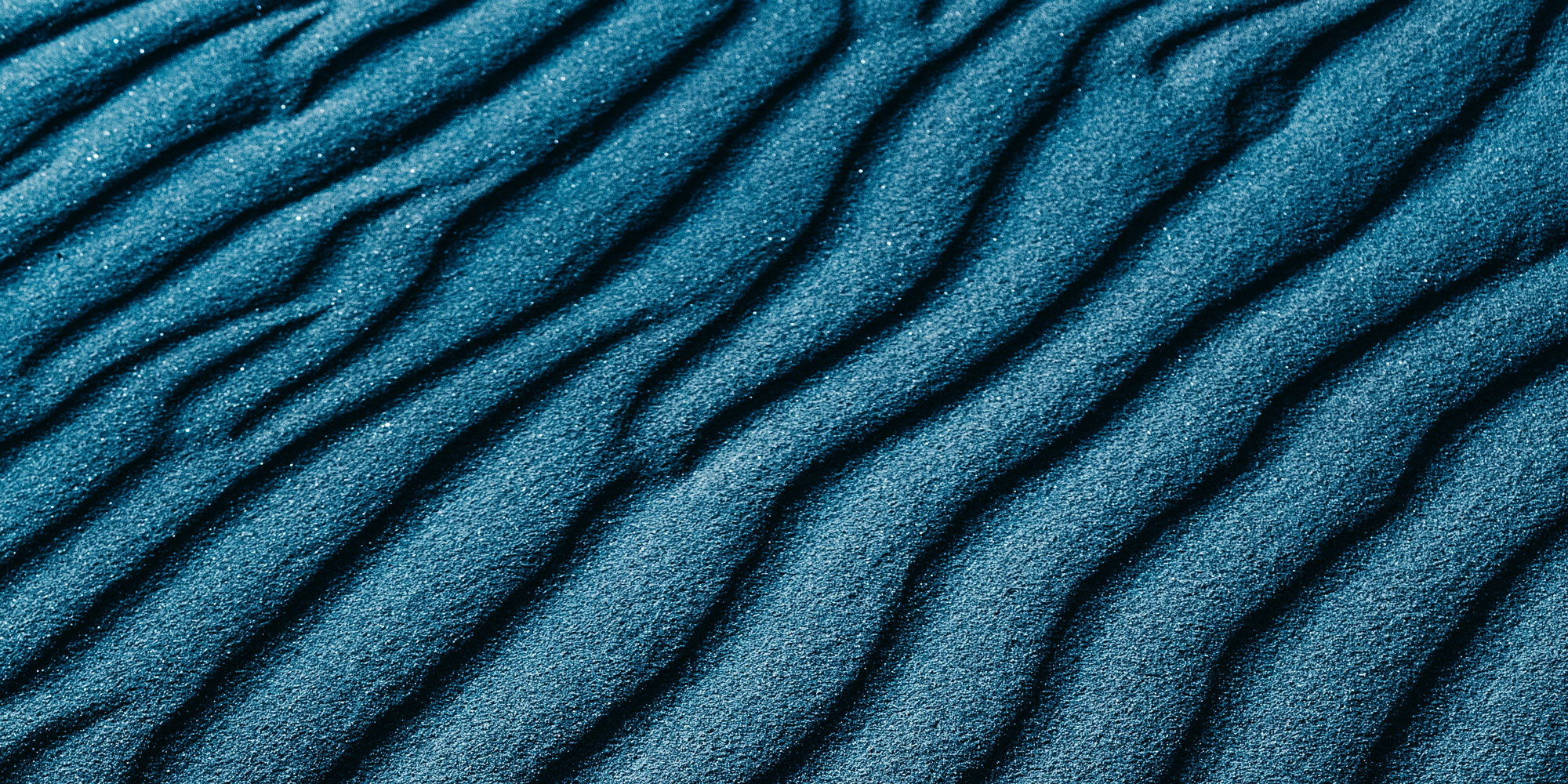 Slide
Connecting people for change
so that words become action.
When people communicate, problems are resolved faster, employee satisfaction improves and profit grows. Embracing change creates resiliency.
Good communication helps communities adapt faster. Yet, progress on climate goals is often stopped in its tracks due to bad communication.
We created a comprehensive course for small business owners committed to embracing regenerative practices while achieving profitability.
We are driven to improve humans' impact on the planet. Working on The Carbon Almanac, the co-founders experienced how a group of strangers spread across the world can align their goals, support each other, and solve problems in an astonishingly short amount of time.
Determined to continue our personal missions to address climate change, we were 100% certain that doing it together would be by far the most productive way to go. So, we spun up our framework for working together, and now are offering that synergy to the world as a way to work together.
Read more about us.