Next session: Spring 2024

Are you advancing your local government's climate and sustainability actions?
All things being equal, truly good ideas win. But good ideas are often stopped in their tracks due to bad communication, perceived legal or procurement hurdles, or a lack of resources to work out the logistics.

Some of your colleagues will have solved a problem that you are struggling with, or know where to find resources to do so. Others will need your help to get over their own hurdles. In many cases, there is someone out there that has already figured out a way to do what you want to do.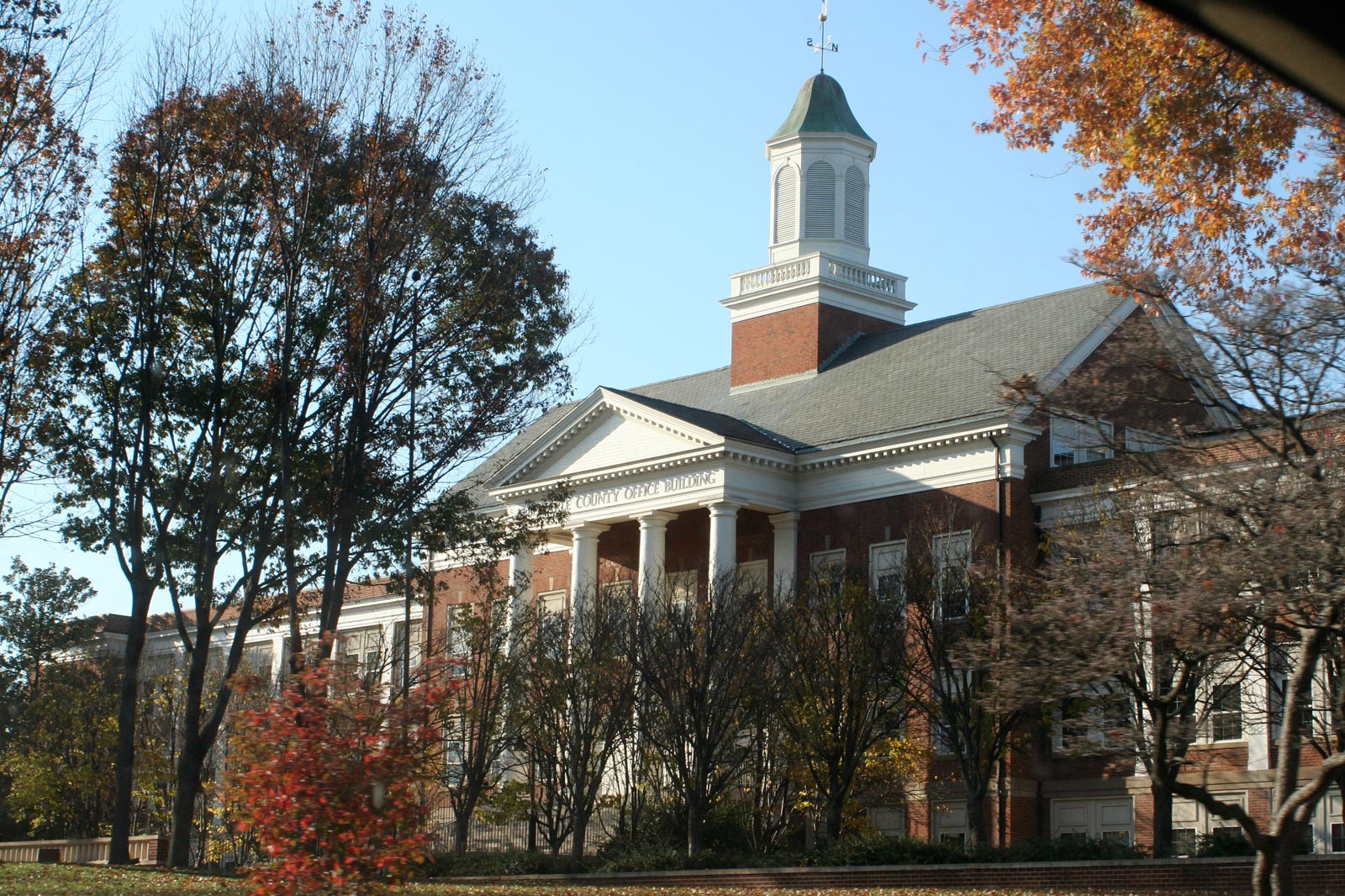 Join Us for an Open Session
Open Sessions are free, and help connect municipal professionals (staff or consultants) focused on climate. They typically last 45-60 minutes and are always enlightening! Fill out the form below to get started. We'll email you back with a link and more details about the upcoming conversation.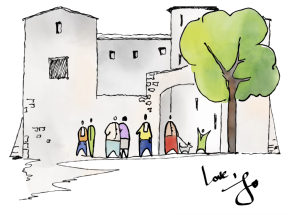 If you like what we explore together in the Open Session, there's more where that came from! 
We can customize an approach to help you tackle the current challenges your organization is facing. If you're a local government employee reading this, you probably already hold the knowledge and innovation needed. By facilitating conversations and participatory processes EarthWork Collective creates the space to discover your own way forward through the organizational culture.
EarthWork Collective is seeking grants and funding to expand our sessions for larger-scale change. Have a lead for us? Please get in touch!
Structured Problem Solving
Using participatory processes from resources such as  Liberating Structures, Systems Practice, Emergent Strategies, our trained facilitators guide you smoothly through some of the more difficult challenges you face. We rotate through the most applicable methods from these processes to uncover the wisdom of the collective.

EarthWork Collective's special set of structured facilitation sessions is geared toward local government staff who are working on climate, equity and sustainability issues. In the sessions, we convene members of various local government bodies to explore common issues, brainstorm solutions, and share support for one another.
PHASE 1: Core Process
1. Pre-load the issues.
In advance of the session, we'll send out a questionnaire to prep the attendees for the meeting and also give us a sense of the working culture of this particular group.
2. Develop Issues.
We convene and generate ideas during live conversation. This process engages everyone and generates ideas quickly, building rapport and a sense of accomplishment.
3. Convert ideas to solutions
The above exercises are followed by diving into the work. The type of work session we lead will depend on the ideas, problems and opportunities uncovered above. All parties will be involved so the solutions have buy-in and a broad set of feedback.
4. Takeaways / Reporting
We consolidate and report the results with resources members can follow up with. Common elements include:
  • snapshot of ideas generated
  • guide / checklist for next steps
  • suggestions for improved cooperation
PHASE 2: Implementation Support
We provide follow up sessions to facilitate the implementation of the collectively generated solutions. The methods applied vary by the type of problems there are to solve for but generally they support active listening, increased communication, and cultural change. These can be added on as needed.