There are many benefits to making ESG the heart of your company's mission. These include increased profits, a better reputation, and attracting talented workers. And businesses that prioritize sustainability outperform those that don't. So how do you create an effective ESG program? Appoint a Chief Sustainability Officer (CSO) or an ESG Lead.
Even though this role is relatively new, many companies are recognizing the benefits of appointing a leader who coordinates ESG programs– building relationships, promoting innovation, and ensuring strategies are being implemented and evaluated.
Sample duties:
Conduct ESG risk assessments and materiality analysis.
Develop strategies to address ESG issues such as energy and resource use, employee diversity, and equitable pay–ensuring these are in compliance with policies, regulations, and laws.
Create and maintain program schedules and budgets.
Seek funding through grants or project proposals.
Provide sustainability education and training.
Monitor and evaluate the effectiveness of the ESG programs.
Oversee ESG campaign or marketing strategies, including creating impact reports for various interest groups.
Keep leadership involved and informed about the ESG program.
As ESG becomes more prominent, these leaders will be more in demand, as they are essential to the overall ESG program. In the future, it is likely they will have even more influence in helping organizations achieve their sustainability goals.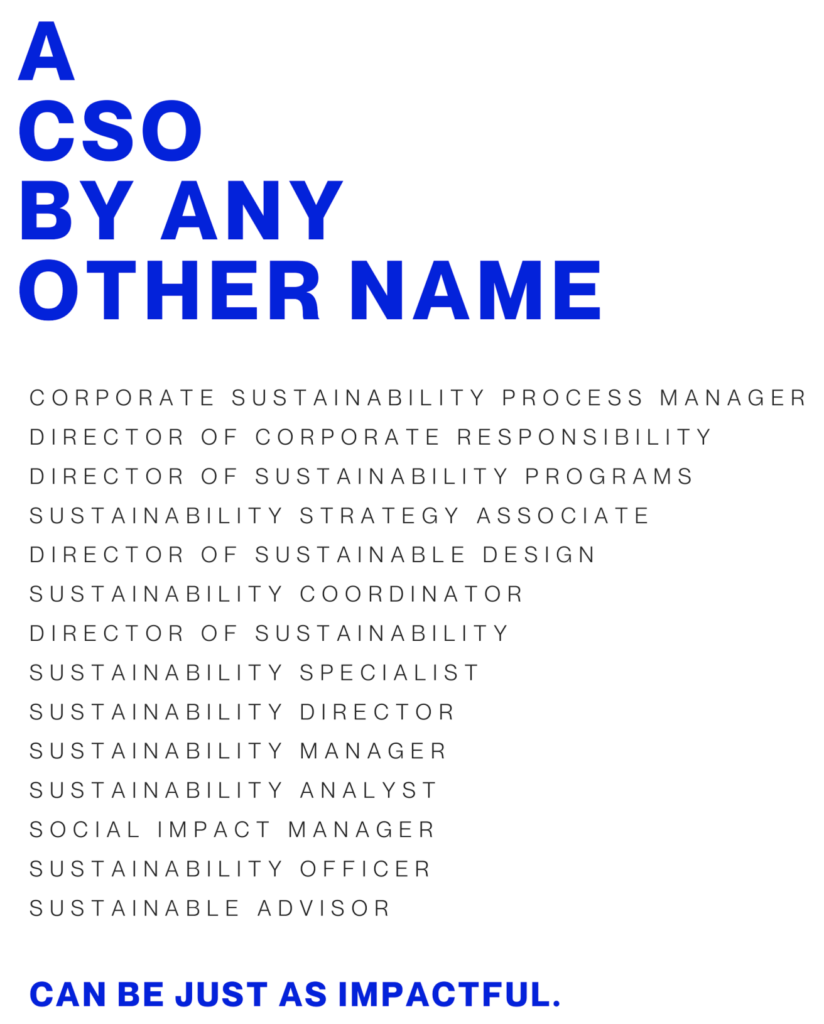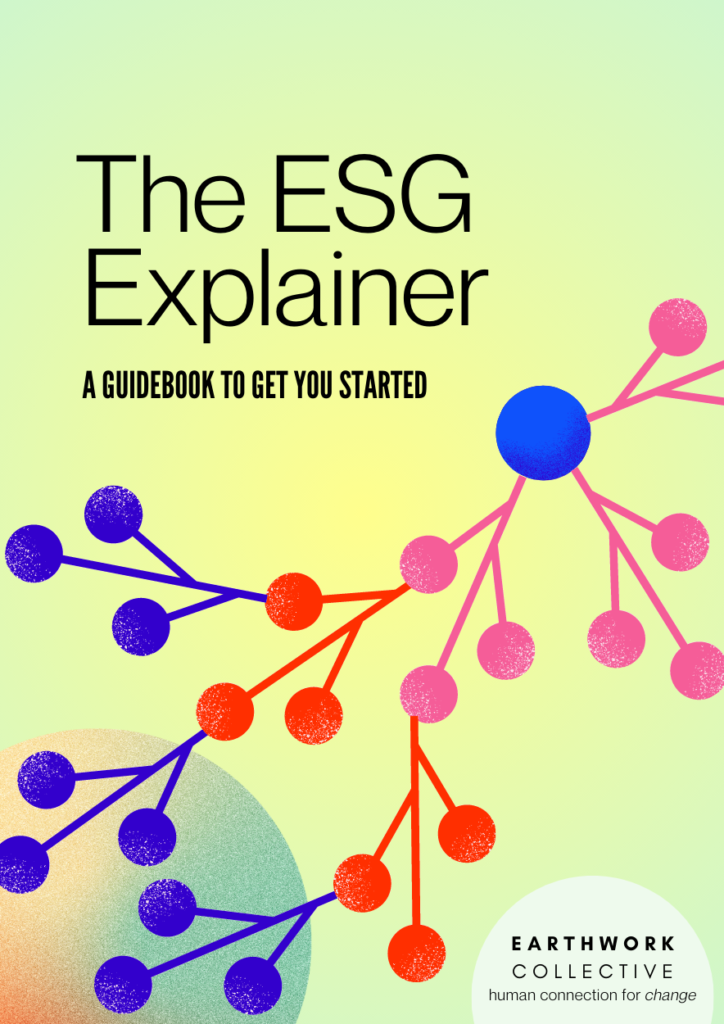 WE WROTE A GUIDEBOOK
This article just scratches the surface of ESG.
We put together a full ESG Explainer for a deeper dive into environmental, social and governance for best business practices.