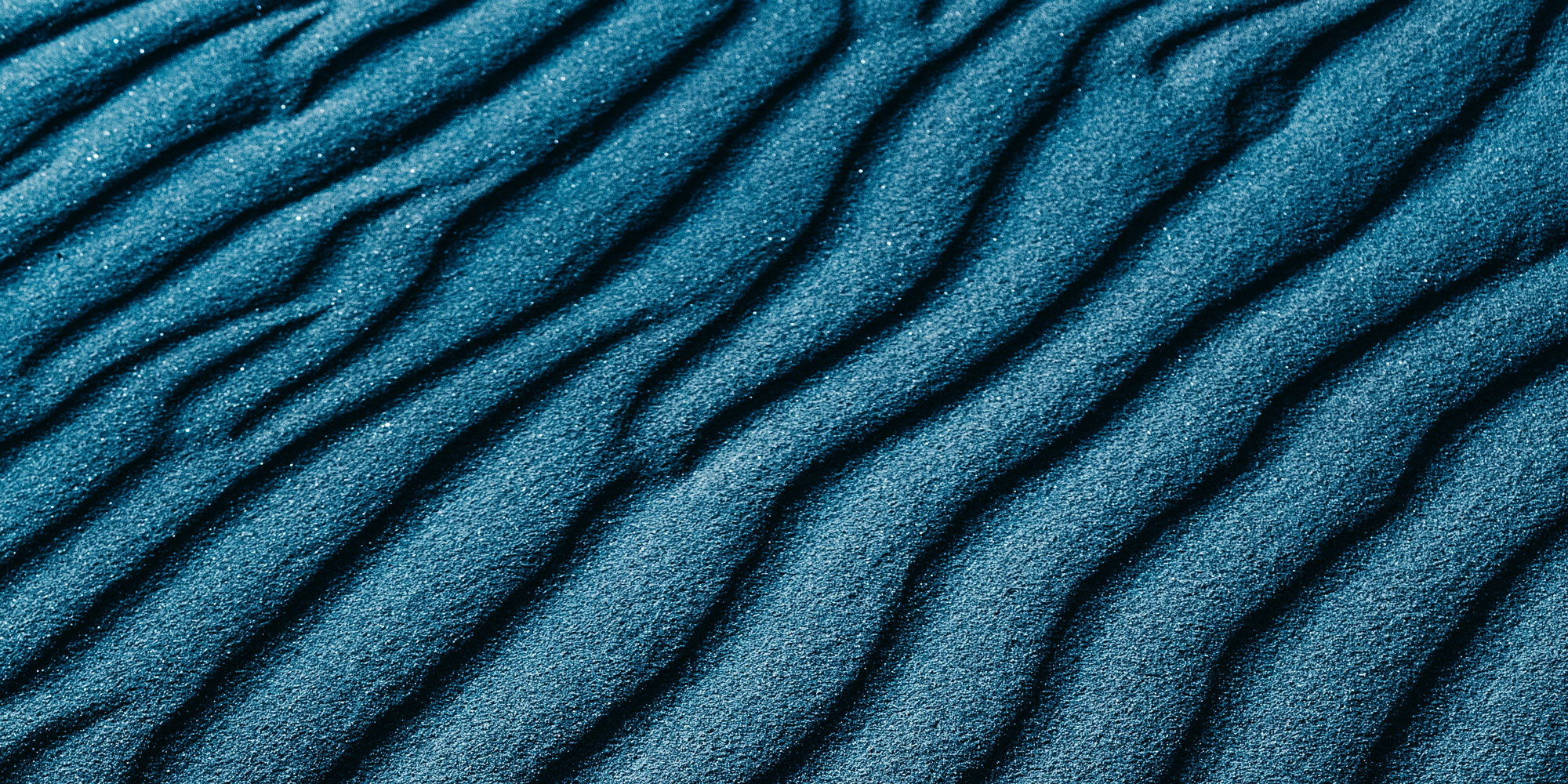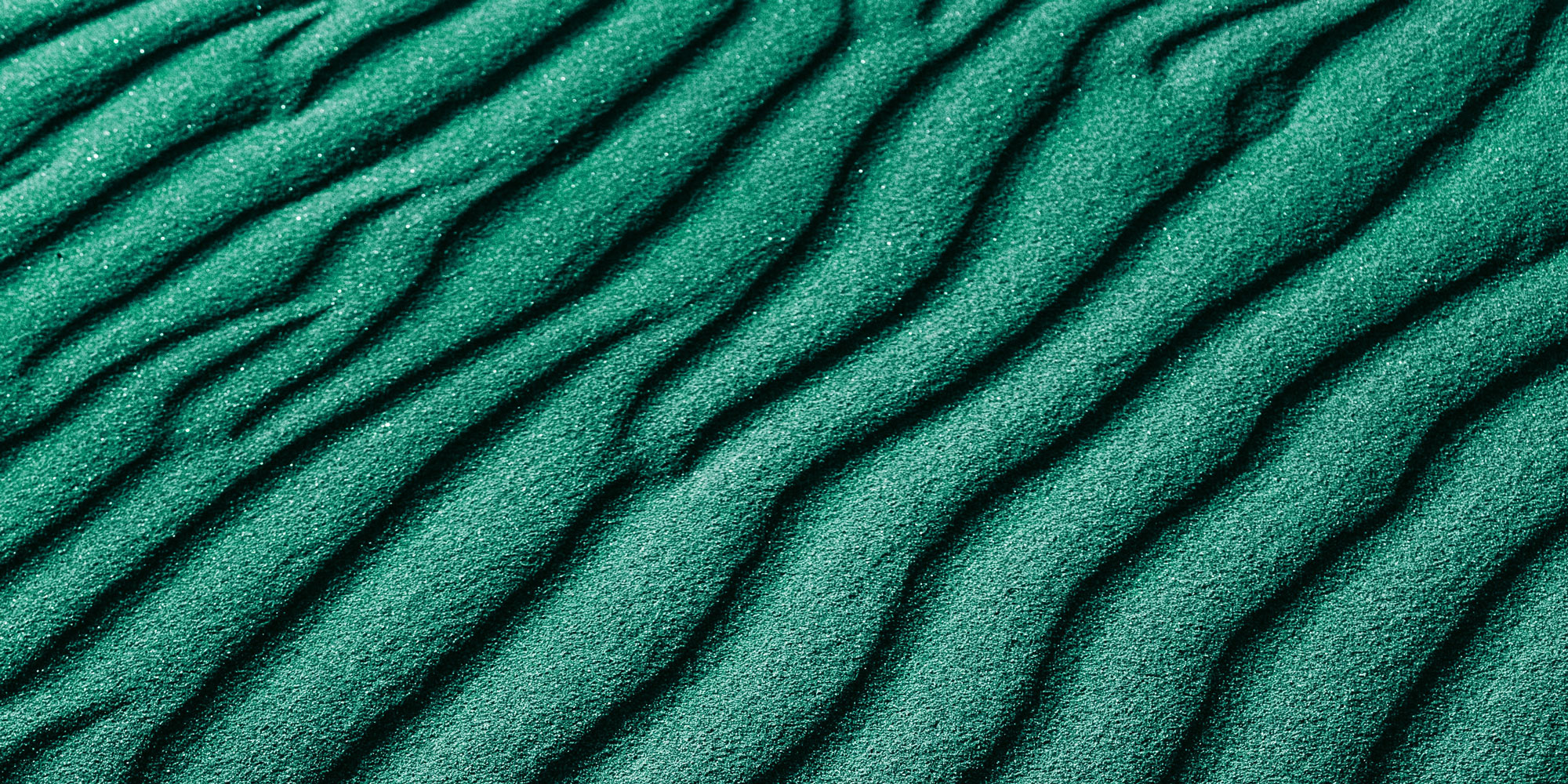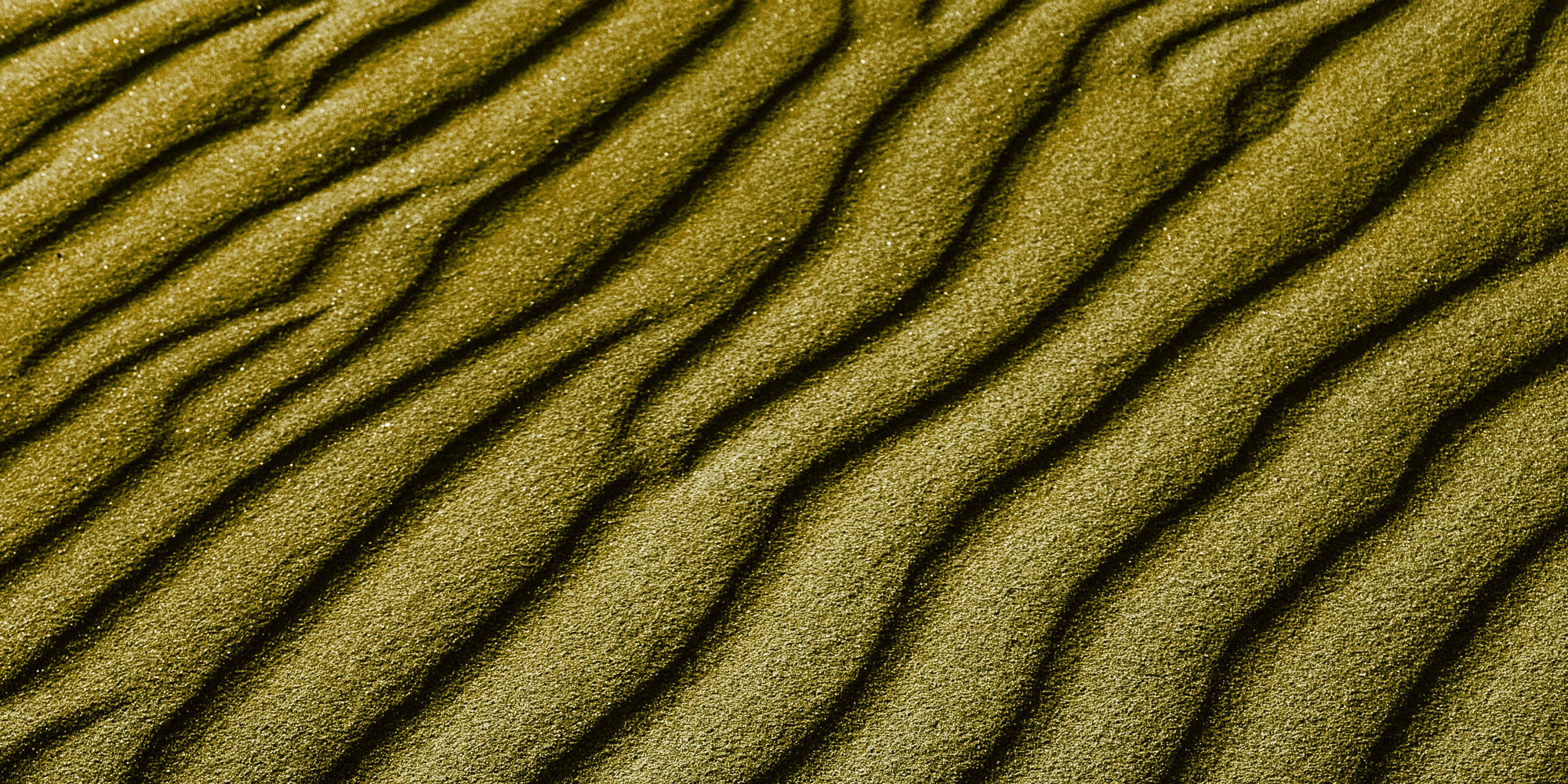 Slide
EarthWork Collective is a mission-driven group of
facilitators, communicators, educators, and creatives.
Slide
Our mission is to co-create a world where
people, planet, and organizations thrive.
Slide
We connect people for change,
so that words become action.
Our ongoing Climate Conversation series brings together people with common goals in climate action.
Built for small to medium businesses and local government staff
Helping individuals to work as a group and explore issues, build solutions, share resources, develop relationships.
Structured conversations get to the point faster with more clarity.
We research, clarify, interpret and communicate the motivation factors for climate action.
Translating across divisions, departments and cultures.
Collective Thoughts on Climate, ESG, and working together
We are driven to improve humans' impact on the planet. Working on The Carbon Almanac, the co-founders experienced how a group of strangers spread across the world can align their goals, support each other, and solve problems in an astonishingly short amount of time.
Determined to continue our personal missions to address climate change, we were 100% certain that doing it together would be by far the most productive way to go. So, we spun up our framework for working together, and now are offering that synergy to the world as a way to work together.
Read more about us.