An ESG materiality analysis determines whether an ESG factor is important and relevant to your company. These factors become the basis for your ESG reporting. How do you decide which factors are important and relevant enough to report on?
Your decision could be based on these four key areas:
What is considered important:
Only financial factors
Only societal (greater good) factors
Or double materiality (i.e., both financial and societal factors).
The characteristics of your company:
Your location and culture
Your sector, industry, and product line
Your size and structure
Who is within your Circle of Responsibility
Or company specific features (e.g., is your company publicly traded? Do you have insurance risks?)
The intended audience:
This could be employees, customers, investors, vendors, or government regulators. Each party may require a different reporting framework.
Your vulnerabilities:
These are the areas that could "make or break" your company. These include:
Capital expenditures
Product development
Marketing
Compliance with industry regulations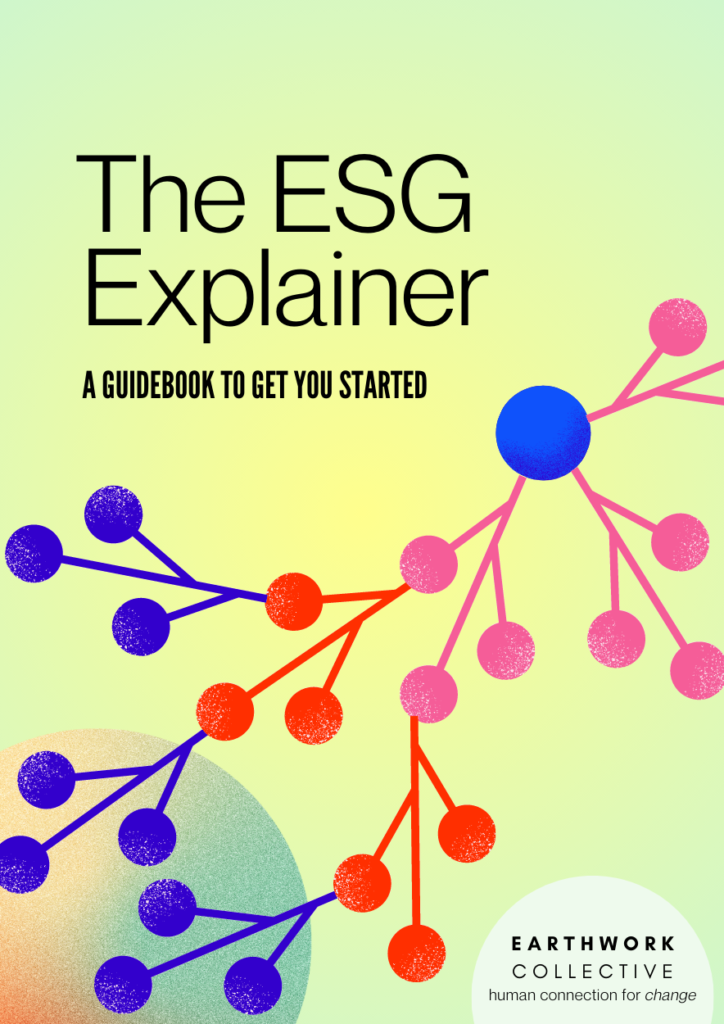 WE WROTE A GUIDEBOOK
This article just scratches the surface of ESG.
We put together a full ESG Explainer for a deeper dive into environmental, social and governance for best business practices.